Window and Door Replacement
Regardless of the type of building you own, it will require some form of window replacement or maintenance sooner or later. Although there may be many window replacement specialists in the Atlanta area, few of them will be able to match up with regards to expertise levels found here at GR Repair & Maintenance
Have the doors in your home or office building seen better days? Would you simply like to provide your buildings with an updated look, but do not have a large enough budget to go all-out on interior decorating? One of the fastest, easiest and most cost-effective ways to achieve a new look would be to perform door replacement throughout your home or office.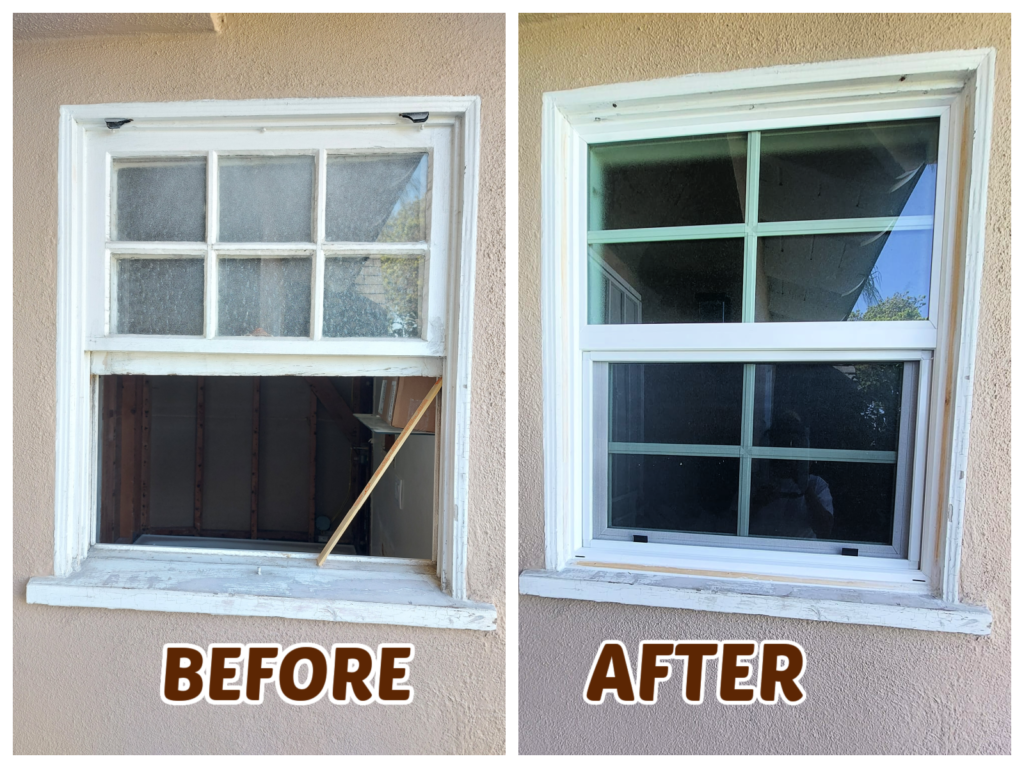 Choosing your Doors and Windows
While some people may use hollow core doors for the interior of a home or office, others may prefer to opt for something which is a little more solid. These days, there are many different sizes and styles of doors to choose from, which means that there is sure to be something that will be just right for your property. Solid doors tend to be more of a secure option, which is why they are normally used as entry and exit doors on buildings. However, some people prefer to use solid core doors indoors as well, as these normally come in a larger variety of designs.
These days, there are many types of windows that can be installed at your home or business premises. While some people may prefer the traditional look of wooden window frames, others may opt for something a little longer lasting, such as aluminum. Many people who own older homes are also keen to find replacement stained glass windows after they have been damaged. However, this may not always be possible. Here at GR Repair & Maintenance however, we will do our best to carry out your window replacement project on your property according to your desired specifications.
Get A Free Estimate
We are more than happy to give advice on which solution is most suitable for your needs, depending on your services. Why not ask us to view your property and discuss the various options with you now. Our advice is free!