Kitchen Remodeling Long Beach
Have your kitchen cabinets and work surfaces seen better days, or are you simply tired of seeing the same outdated finishes each time you walk into it to prepare meals? While many people may decide to move house in order to enjoy updated finishes and appliances, kitchen remodeling services offer you a far simpler and more cost effective way to get the kitchen of your dreams.
When it comes to performing your kitchen remodeling project, we at European Remodeling are aware that it is about far more than just a basic makeover for another room in your home. If you are simply looking to have existing tiles or splash backs replaced, we can help. However, should you decide to go the whole remodeling route, we will be able to perform everything from replacing faucets to changing light fixtures. Worktop or cabinet replacements are also no match for our expert team of renovators, who will ensure that everything is completed to perfection.
Choose what you love
Although our team of kitchen remodeling experts will be more than willing to offer their advice regarding the various finishes that will work best in your kitchen, the final choices and  selections will be left up to you as our customer. This will ensure that, each time you step into your newly remodeled kitchen, you will experience a sense of pride in knowing that your latest kitchen remodeling project will be the envy of friends and family for many years to come.
No scale build-up in piping
Cuts laundry & dish soap usage
Produces clean sparkling dishes
Extends the life of your water heater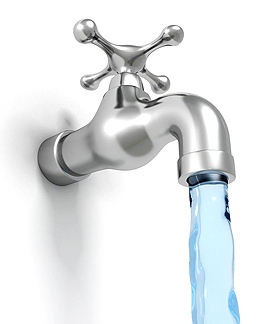 Get A Free Estimate
We are more than happy to give advice on which solution is most suitable for your needs, depending on your services. Why not ask us to view your property and discuss the various options with you now. Our advice is free!