Looking to breathe new life into your kitchen? Look no further than GR Repair & Maintenance, the premier kitchen remodeling company in Long Beach, California. Whether your cabinets and work surfaces are showing their age or you're simply tired of the outdated finishes, our expert team is here to help you achieve the kitchen of your dreams.
Professional Kitchen Remodeling Services
At GR Repair & Maintenance, we understand that a kitchen remodeling project goes beyond a basic makeover. Our skilled team is equipped to handle everything from replacing tiles and splashbacks to changing faucets and light fixtures. We take pride in delivering exceptional craftsmanship, ensuring that every detail is completed to perfection.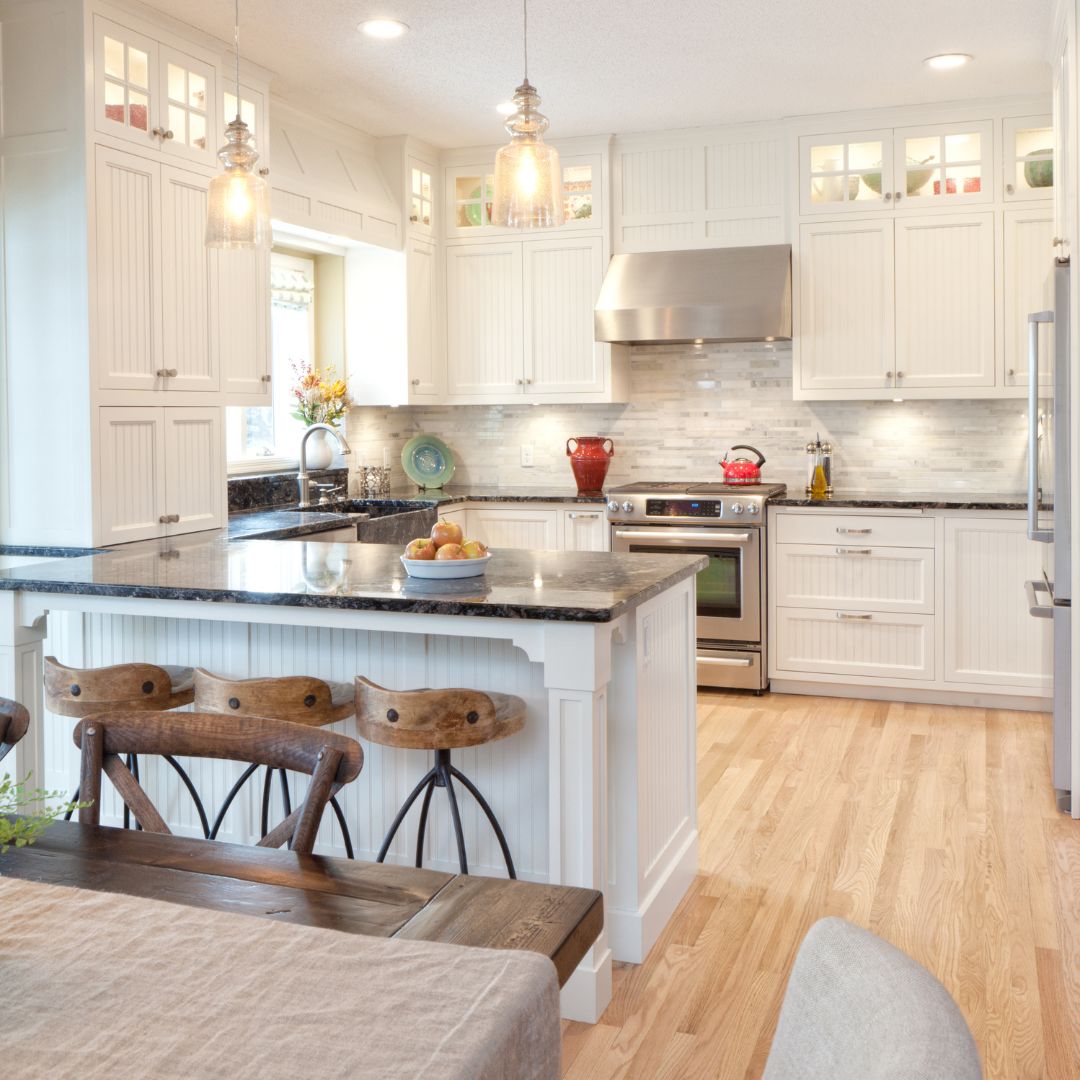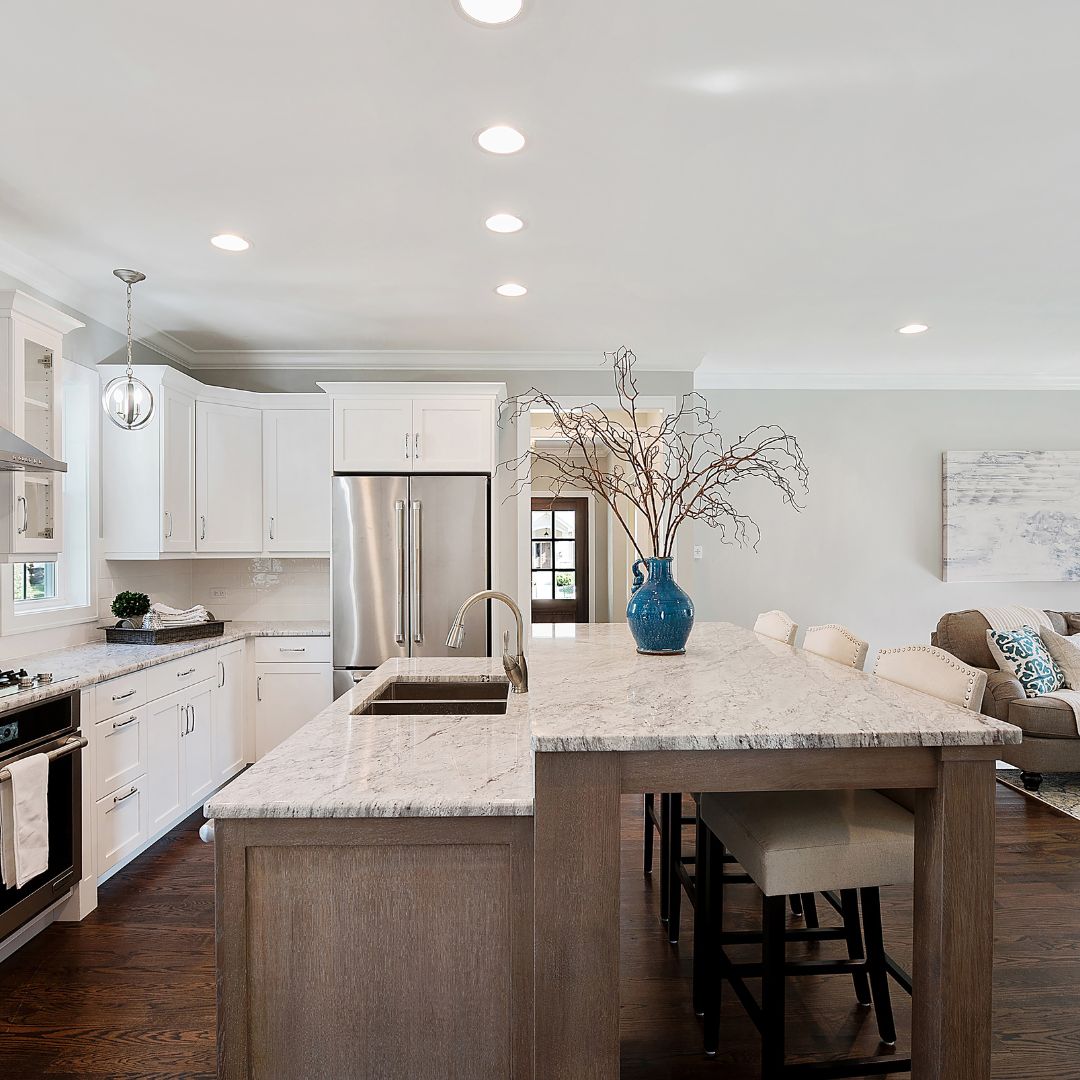 Personalized Kitchen Upgrades
Your kitchen should reflect your unique style and preferences. That's why our kitchen remodeling experts will offer valuable advice while giving you the freedom to make your own choices. By selecting the finishes, materials, and designs you love, you can create a kitchen space that fills you with pride and leaves your friends and family envious for years.
Enjoy the Benefits of a Remodeled Kitchen
A kitchen remodel offers more than just aesthetic upgrades. With GR Repair & Maintenance, you can experience the added benefits of improved functionality and efficiency. Our expert renovations can help minimize issues such as scale build-up in piping, reduce laundry and dish soap usage, produce sparkling clean dishes, and even extend the life of your water heater.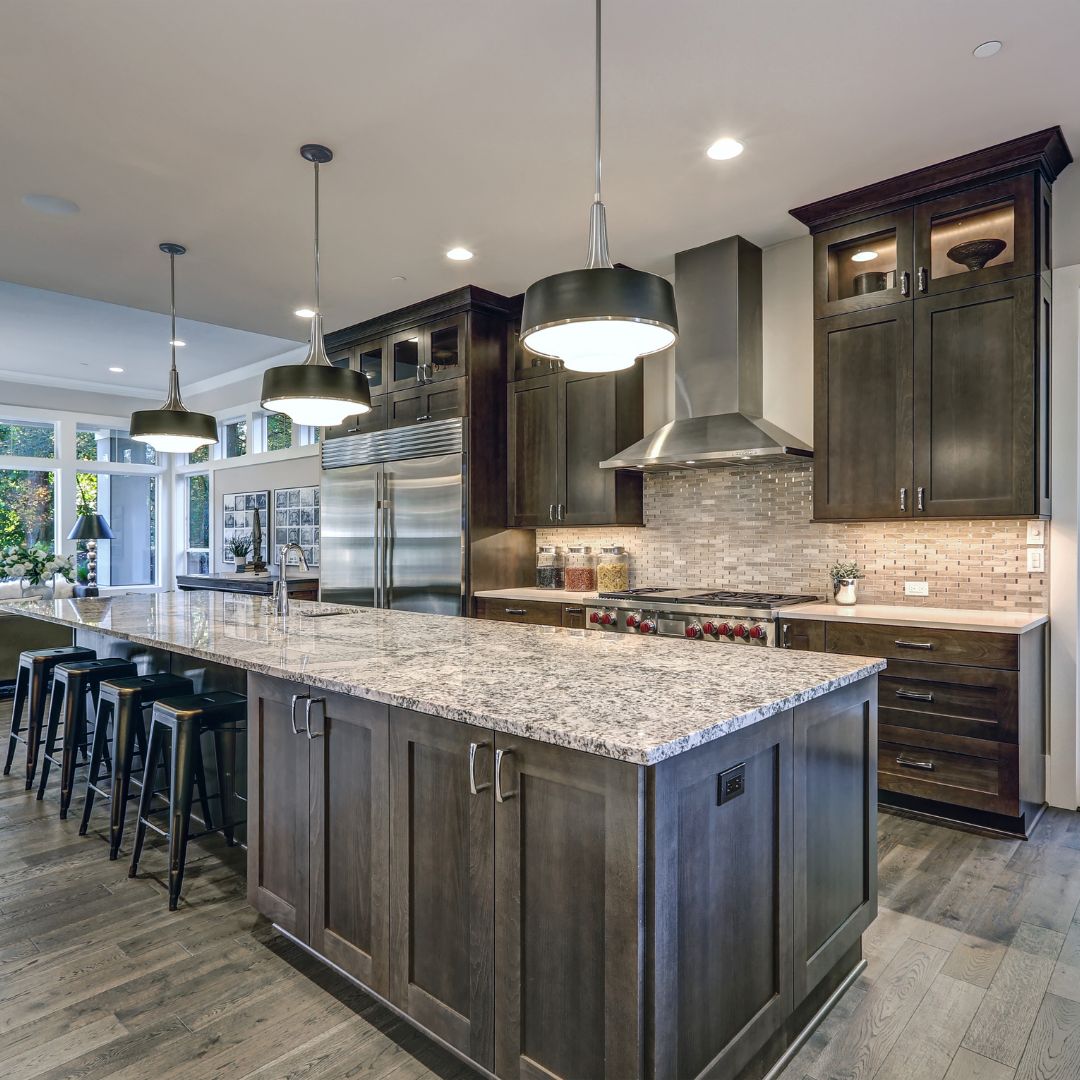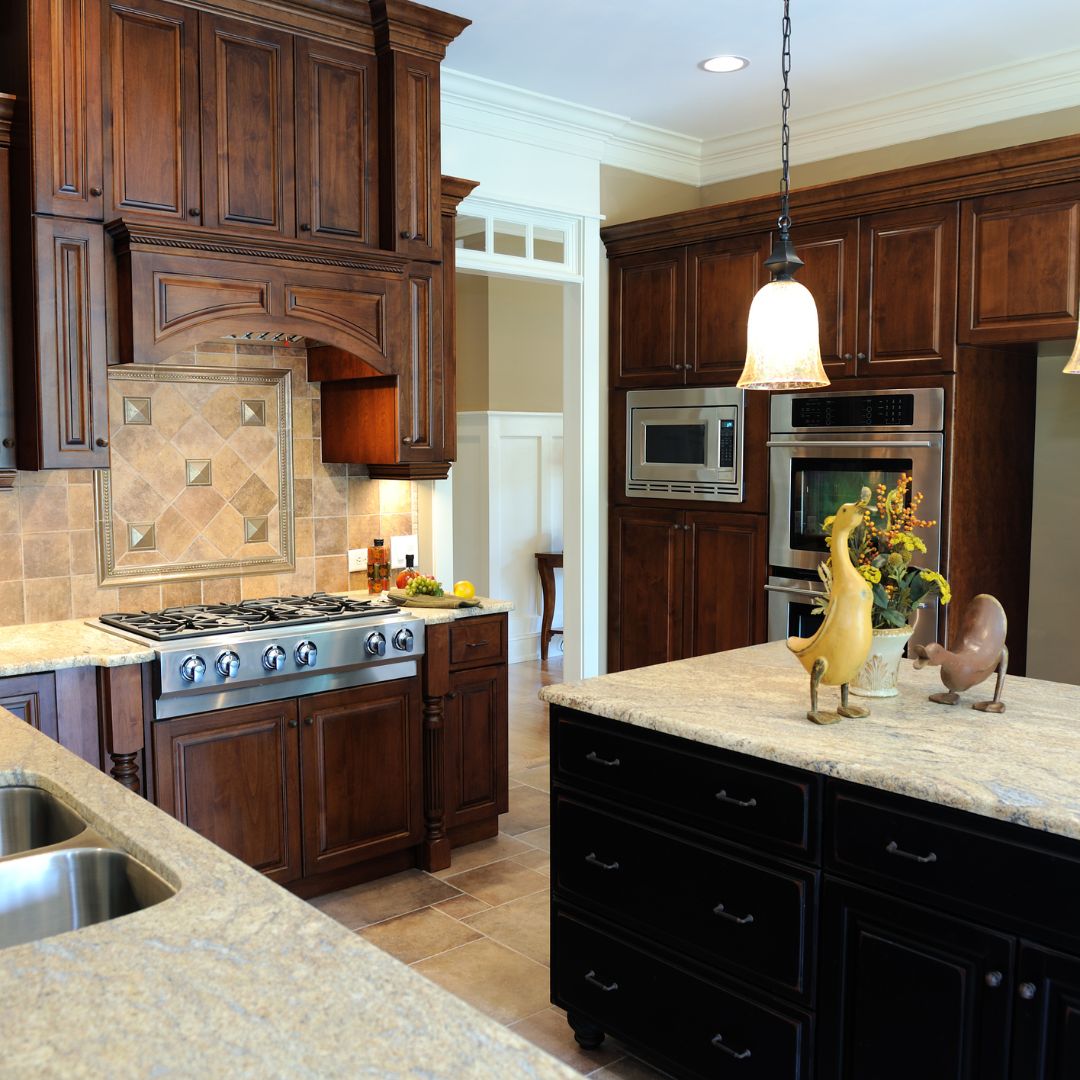 Trust the Experts in Kitchen Remodeling
We take pride in being the best general contractor near you when it comes to kitchen remodel services. With years of experience and a proven track record, GR Repair & Maintenance is your trusted partner in transforming your kitchen. We'll guide you through the entire remodeling process, ensuring your satisfaction every step of the way.
Request an Appointment Today!
Don't let an outdated kitchen hold you back any longer. Take the first step toward your dream kitchen by requesting a free GR Repair & Maintenance estimate. Our team of experts is ready to discuss the various options and create a personalized plan tailored to your needs. Contact us now to schedule an appointment, and let us bring new life to your kitchen!