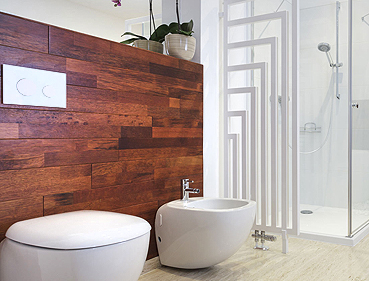 Renovate Your Bathroom
Thousands of homes throughout the country still show signs of last seeing a redecorator a good few decades ago. Outdated flowery tile trims along with gingham curtains, dark colored fixtures and those ever-present knitted toilet roll covers from years gone by are all signs that a bathroom remodeling project is long overdue. If this sounds like your home, why not allow our remodeling team from GR Repair & Maintenance to work their magic in your bathroom?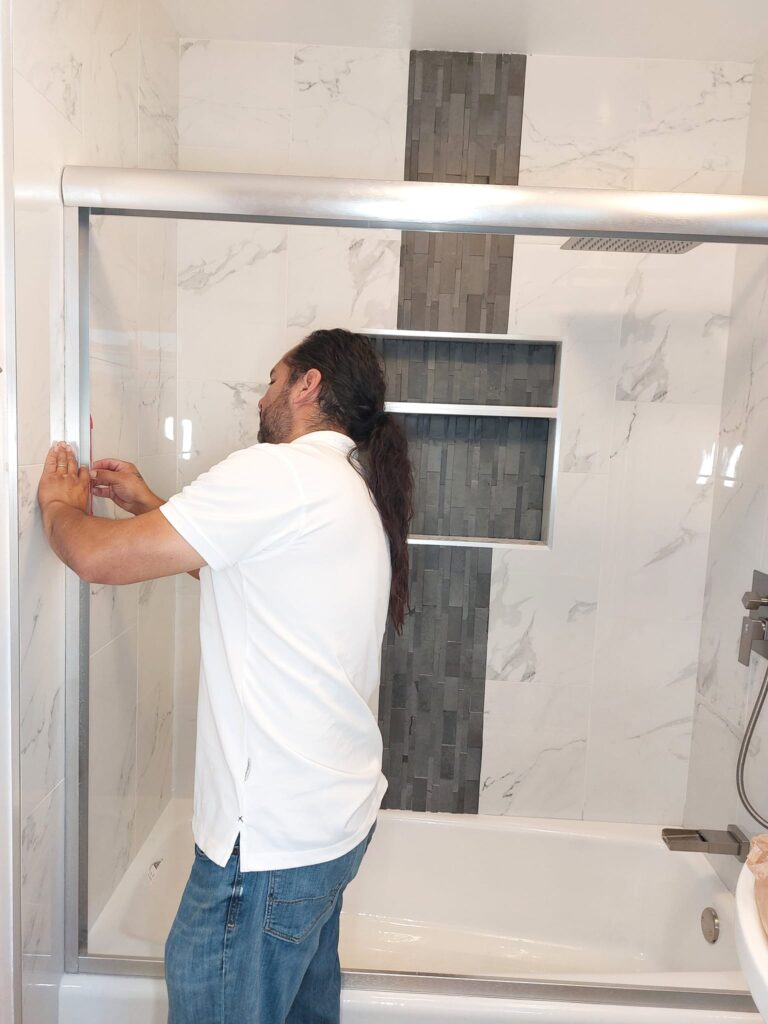 Give Your Bathroom a Much-Deserved Facelift
Whether you would like your bathroom remodeling project to consist of a few basic tile and mirror changes or whether you would like to make a total change that involves bathtub and sink replacements, we will be able to assist you. If you would like to increase the size of your bathroom, our renovations experts will be able to perform this task for you. We are also able to install various fixtures such as heated towel rails, additional or replacement faucets, moisture-resistant light fixtures and virtually any other type of fixture you could require in your bathroom.
Locally Own Operated
Bonded and insured team
Upfront, Flat Rate Pricing
Get A Free Estimate
We are more than happy to give advice on which solution is most suitable for your needs, depending on your services. Why not ask us to view your property and discuss the various options with you now. Our advice is free!