Is your bathroom stuck in a time warp? Outdated tile trims, gingham curtains, and those knitted toilet roll covers that were all the rage years ago? It's time for a bathroom remodeling project! GR Repair & Maintenance, your trusted team of local general contractors in Long Beach, California, is here to help you transform your bathroom into a modern oasis.
Give Your Bathroom the Makeover It Deserves
Our team of experienced remodeling experts at GR Repair & Maintenance specializes in breathing new life into outdated bathrooms. Whether you're looking for a few simple changes like updated tiles and mirrors, or a complete bathroom overhaul with new fixtures and fittings, we have the skills and expertise to make it happen.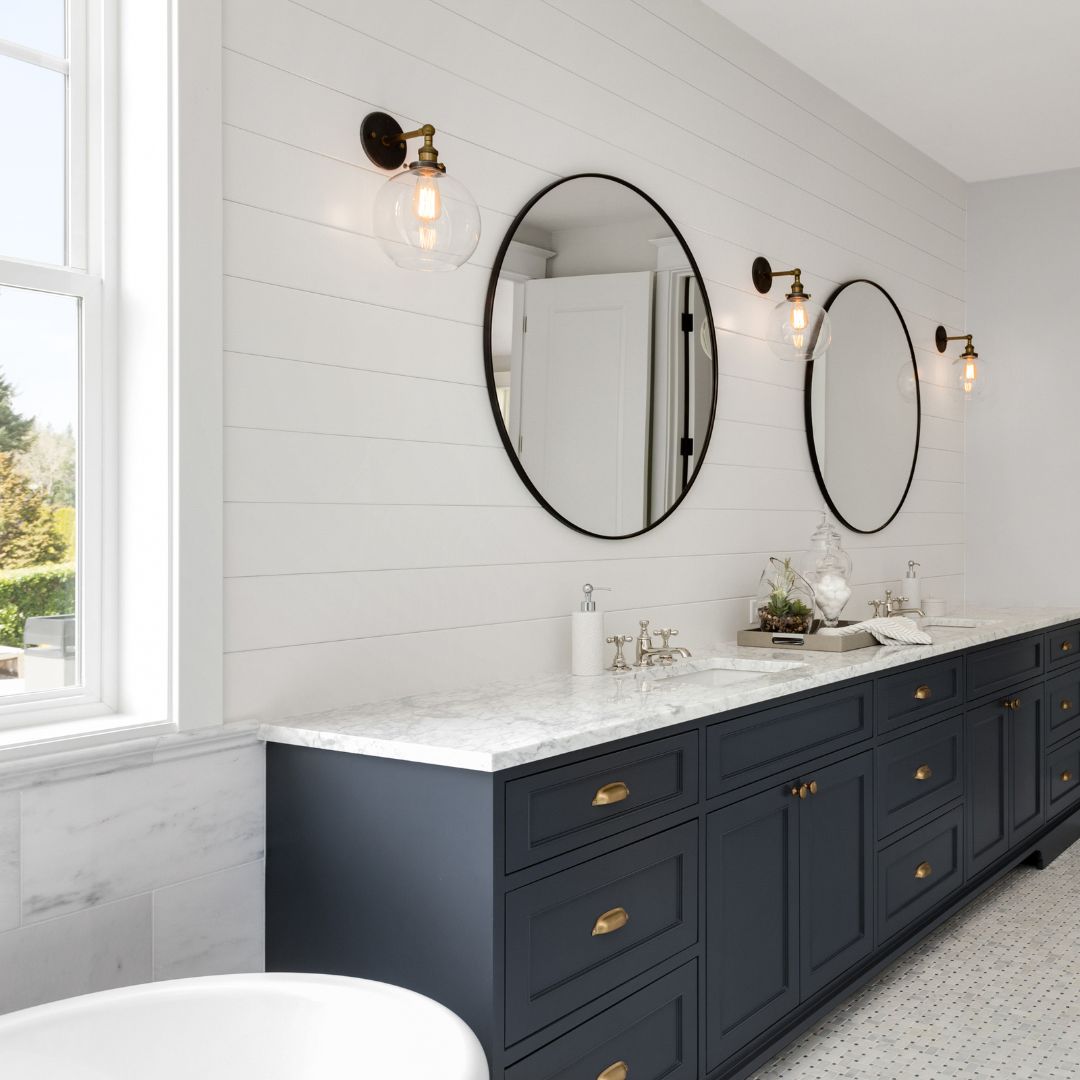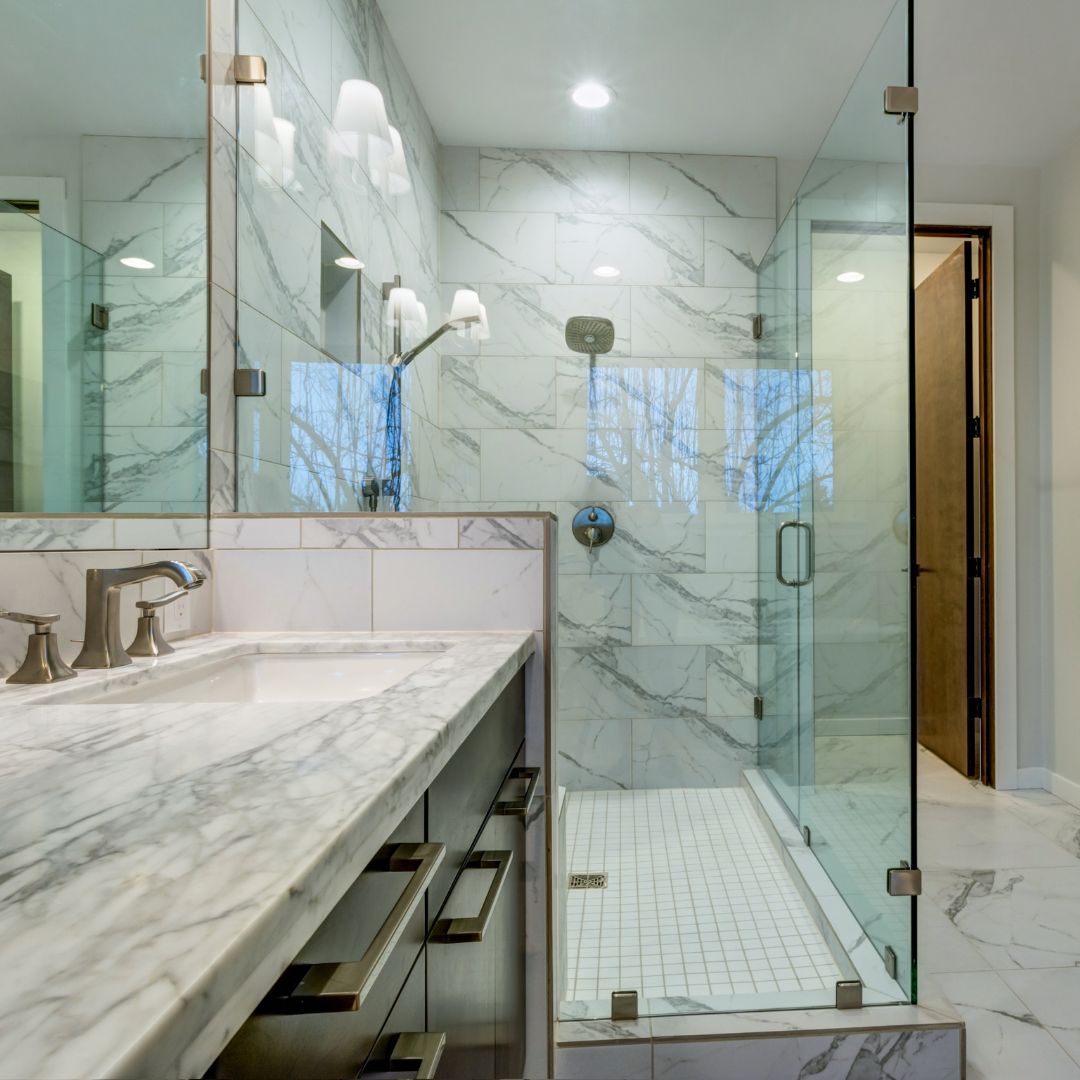 Expand and Enhance Your Space
If your bathroom feels cramped and lacking in space, our renovation team can help. We have the know-how to increase the size of your bathroom, creating a more open and welcoming environment. From bathtub and sink replacements to heated towel rails and moisture-resistant light fixtures, we can install a wide range of fixtures to meet your specific needs.
Locally Owned and Operated
As a locally owned and operated company, GR Repair & Maintenance takes pride in providing top-notch bathroom remodeling services to homeowners in Long Beach and beyond. We are bonded and insured to give you peace of mind knowing that your project is in safe hands. Our upfront, flat-rate pricing ensures transparency and avoids any surprises along the way.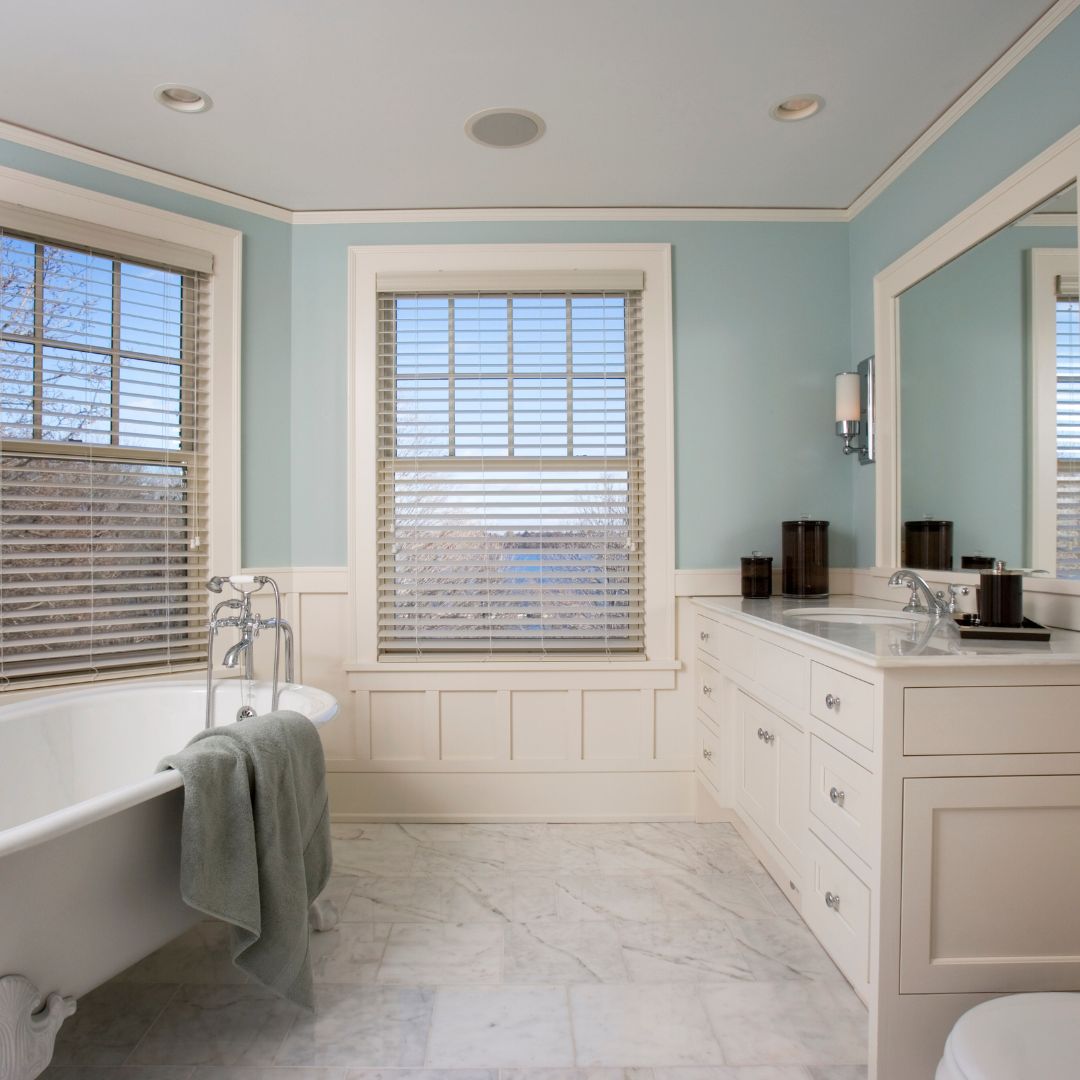 Get Your Free Estimate Today
Ready to take the first step toward your dream bathroom? Contact us at GR Repair & Maintenance in Long Beach today to request an appointment and for your free estimate. Our friendly and knowledgeable team is here to guide you through the process, offering expert advice and tailored solutions based on your unique requirements. Don't settle for an outdated bathroom any longer — let us help you turn it into a space you'll love.