Flooring and siding
When it comes to choosing a professional siding and flooring company in the Long Beach area, it is important to prioritize quality over cost. While it may be tempting to look for the cheapest option available, this decision can lead to future problems and additional expenses in the long run. GR Repair & Maintenance understands the importance of delivering high-quality services and products to our clients, ensuring long-lasting and durable results.
By choosing GR Repair & Maintenance for your siding and flooring needs, you can trust that our team of experienced professionals will provide exceptional craftsmanship and attention to detail. We use only high-quality materials, ensuring that your new siding or flooring will not only enhance the aesthetic appeal of your property but also withstand the test of time.
Don't compromise on the quality of your siding and flooring installations. Contact GR Repair & Maintenance today to benefit from our expertise and dedication to delivering superior results for our clients in the Long Beach area.
Price is not everything
When looking for a siding and flooring company in Long beach area, many property owners make the mistake of looking for the cheapest prices possible. While this may save you on the initial outlay cost, it will almost certainly end up costing you a lot more time and money in the long term. This is especially true if the company does not perform a proper job or if poor quality siding materials are going to be used. As a result, it is best to hire the services of a siding and flooring company in Long Beach like GR Repair & Maintenance.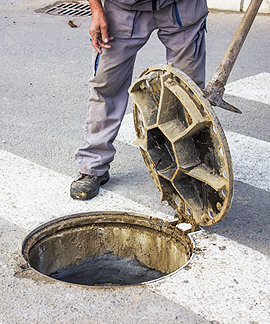 Get A Free Estimate
For all of your flooring and siding installation needs, look no further than our team of professionals at GR Repair & Maintenance. With years of experience in the construction and renovation industry, we have the expertise to handle any project, big or small.