Flooring and siding
The type of flooring you have in your home or office can send out a clear statement about you or your business. These days however, property owners are truly spoiled for choice when it comes to selecting just the right floor covering for a building. Hiring the services of a reputable and experienced Atlanta flooring company will ensure that these surfaces remain serviceable and attractive for many years to come.
Does the exterior siding on your property look as though it has experienced better days? If this is the case, it may require replacement. While some property owners prefer to keep the same type of siding, many others are willing to use something different in order to enhance the look of their buildings. Replacing siding is best left to a professional siding company in Atlanta, such as GR Repair & Maintenance.
Price is not everything
When looking for a siding and flooring company in Long beach area, many property owners make the mistake of looking for the cheapest prices possible. While this may save you on the initial outlay cost, it will almost certainly end up costing you a lot more time and money in the long term. This is especially true if the company does not perform a proper job or if poor quality siding materials are going to be used. As a result, it is best to hire the services of a siding and flooring company in Long Beach like GR Repair & Maintenance.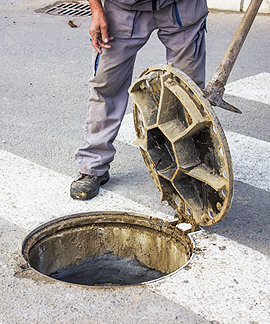 Get A Free Estimate
If you would like to have new flooring or siding installed or would like to replace existing ones, feel free to contact us. Our staff has many years' experience in the construction and renovations industry, and they will be more than willing to assist you.