When water damage strikes your home or business, quick action is crucial. Water damage can escalate rapidly and cause further destruction if not addressed promptly. That's why our water damage restoration services in Long Beach are designed to provide immediate assistance, 24/7, to restore your property to its pre-damaged condition as efficiently as possible.Contact GR Repair & Maintenance today!
Common Causes of Water Damage
Water damage can result from various sources, and it often comes unexpectedly. Some of the most common causes include burst pipes, plumbing leaks, appliance malfunctions, sewage backups, storms, and floods. Regardless of the cause, our experienced team is equipped to handle any type of water damage effectively. We have the expertise to identify the source, assess the extent of the damage, and implement the most appropriate restoration plan.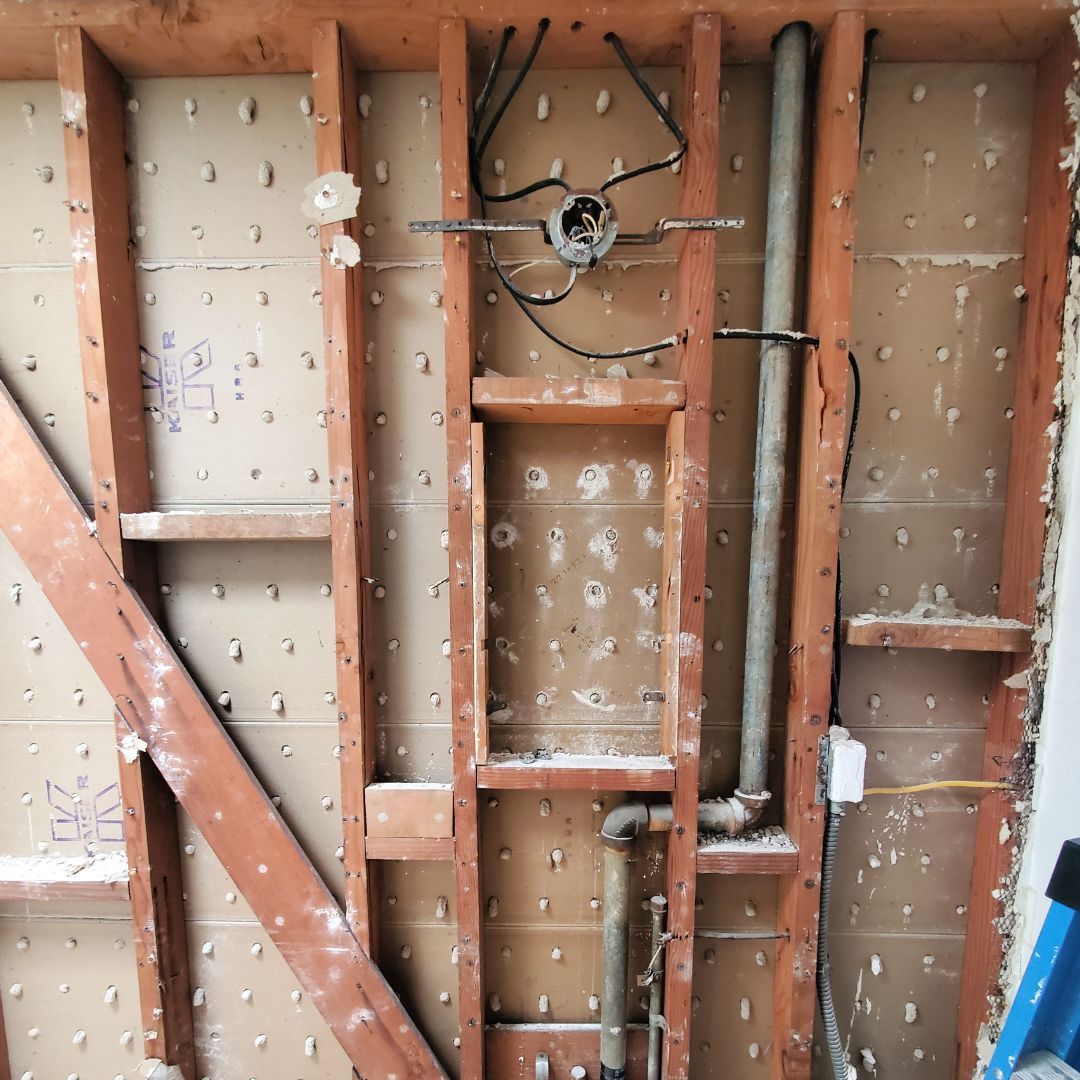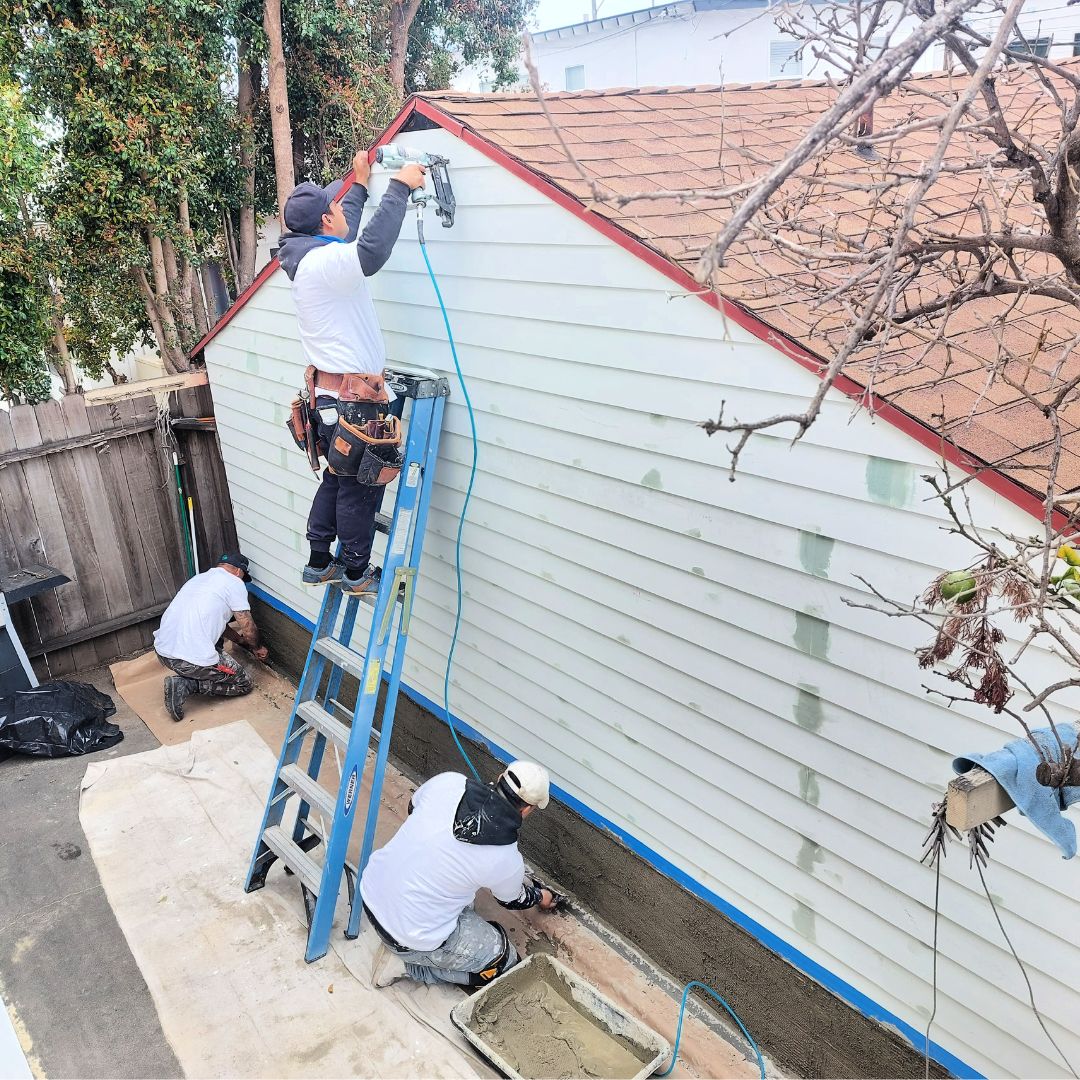 Water Damage Mitigation
At GR Repair & Maintenance, we understand that water damage emergencies can occur at any time, day or night. That's why our water mitigation services in Long Beach are available 24/7 to provide immediate assistance and minimize the impact on your property.
Whether it's a burst pipe in the middle of the night or a sewage backup during the weekend, we are here to assist you. Time is of the essence when it comes to water damage, and our round-the-clock availability ensures that we can start the mitigation process promptly, preventing further damage and reducing the overall restoration time.
Water Damage Restoration Services
Our water damage restoration professionals utilize industry-leading techniques and equipment to ensure deliver the best results for your property. Some of our key services include:
Water Extraction & Removal:

We employ high-powered extraction equipment to remove standing water from your property quickly and efficiently. 

Drying and Dehumidification:

Our team utilizes specialized drying techniques and advanced dehumidifiers to completely dry out affected areas. This helps to prevent mold, further deterioration, and the potential for structural damage.

Mold Remediation:

If water damage has already led to mold growth in your property, our experts will address the issue promptly and employ strategies to prevent its recurrence.

Structural Repairs & Reconstruction: Our skilled team is experienced in repairing and reconstructing water-damaged structures, ensuring that your property is restored to its pre-damaged state.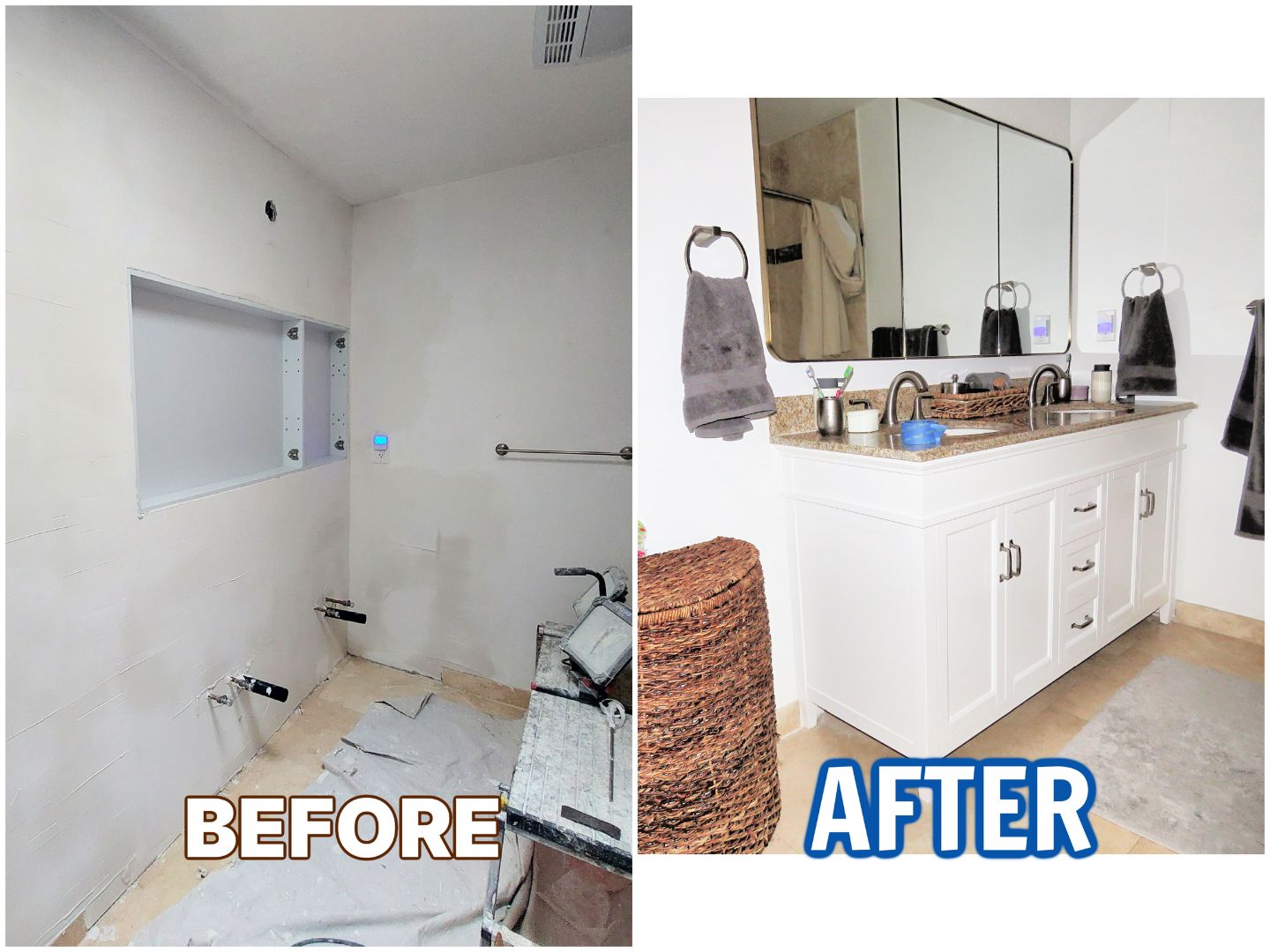 Don't Delay — Book an Appointment Today!
Our team at GR Repair & Maintenance is here to address the cause of your water damage, mitigate further destruction, and restore your property to its full potential. Contact us today to get the help you need quickly!