Exterior & Home Additions
Have you and your family outgrown the current home you are living in, or would you simply just like to add an extra room or two to make things a little more convenient? Before perusing the property market or making any other drastic decisions like relocating to a larger home, how about considering the option of having a few home additions performed instead?
Whether it is an increasingly popular 'man-cave' or simply a room where sewing or art projects can be completed, many couples enjoy having a 'room of their own' in the house. While some empty nesters may have the luxury of using their spare bedrooms for this purpose, others may have to consider the option of performing home additions in order to cater for this. In cooler climates, having sunrooms erected can also make the world of difference when you want to enjoy spending time in the sunshine, but the temperatures are still too chilly to be completely outdoors.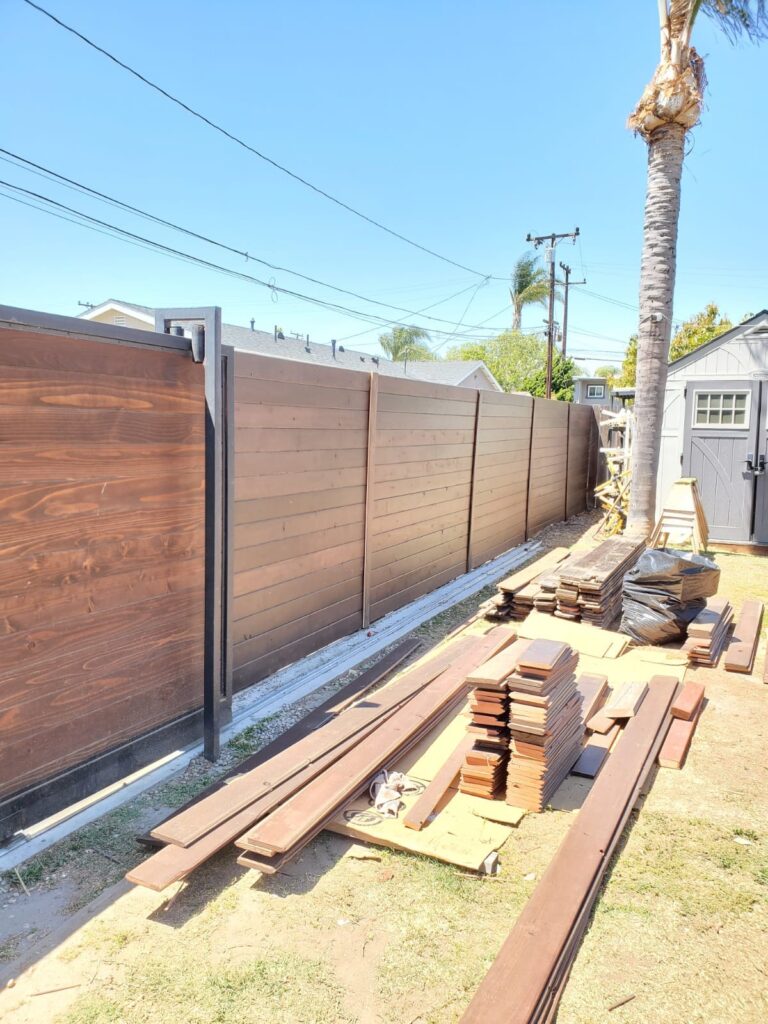 Enjoy Long Summer Evenings
Do you and your family enjoy spending long summer evenings out on the porch, but despise being attacked by swarms of mosquitoes and other equally unpleasant insects as the sun sets? GR Repair & Maintenance is able to offer you an excellent solution to this problem in the form of screen porches. This is one of those home additions that will enable you to laze away those warm evenings without having to worry about itching afterwards. We are able to offer you the widest range of plans and options for building your screen porches or sunrooms.
Get A Free Estimate
We are more than happy to give advice on which solution is most suitable for your needs, depending on your home remodeling Services. Why not ask us to view your property and discuss the various options with you now. Our advice is free!