Basement finishing
Many home owners have basement space that is either unused or is in too poor of a condition for them to consider using for anything other than storage purposes. However, a large number of these rooms can actually be converted to living space or even fantastic entertainment areas if the right basement remodeling company is able to perform the renovation work.
Services we Offer
When it comes to basement remodeling, we at GR Repair & Maintenance are able to offer you a wide range of options. Services that we offer include, but are certainly not limited to changing flooring, painting, tiling, adding drywall partitions, repairing or replacing stairways, replacing or installing light fixtures and so much more. If needed, we can even convert your existing basement space into a work space, study, library or even a home theater. Depending on the size of your home's basement area, there are virtually no limits when it comes to planning your basement remodeling project.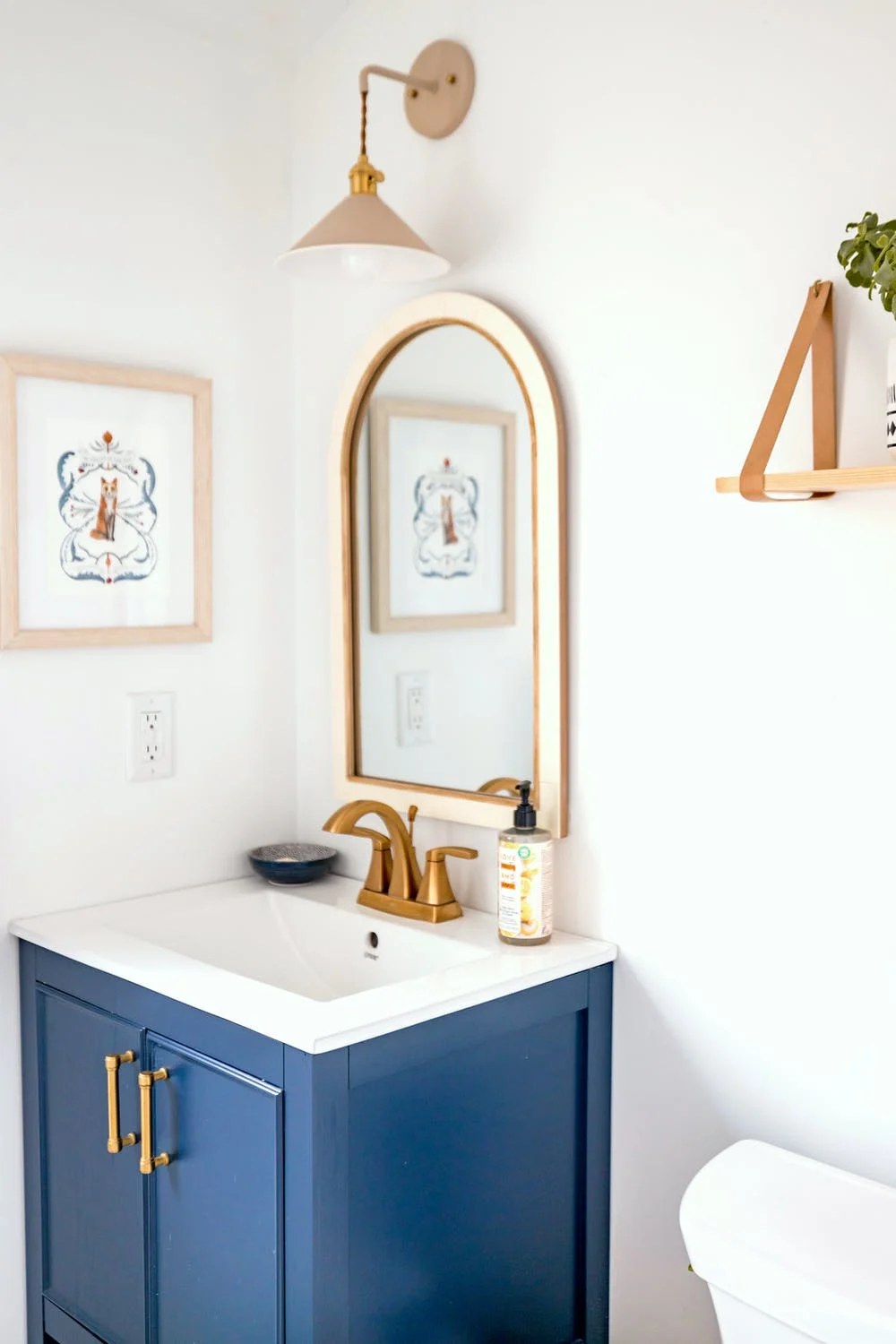 Wide range of finishes available
We are proud to be able to offer our clients one of the widest ranges of finishes on the market. Whether you prefer a traditional paint or tile finish or whether you would prefer a stone finish on your interior walls, we can supply it. You will be pleased to know that we are also able to offer an exquisite selection of flooring options, so your next basement remodeling project can be a true work of art with GR Repair & Maintenance, there is no need to settle for an ordinary run-of-the-mill basement remodel.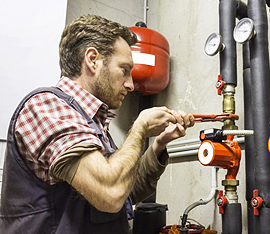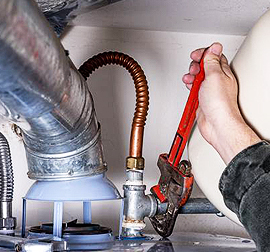 Key Benefit of Service
Before having your basement remodeled, contact us to find out what options we are able to offer you. Not only do we offer competitive pricing on our remodeling projects, we will always ensure that our clients are completely satisfied with the end results.
Locally Own Operated
Workmanship guaranteed
Bonded and insured team
Licensed experts
Upfront, Flat Rate Pricing
Friendly, professionals
Get A Free Estimate
We are more than happy to give advice on which solution is most suitable for your needs, depending on your Services. Why not ask us to view your property and discuss the various options with you now. Our advice is free!