Maintenance
Service
Do you have a leaky faucet or your toilet needs a replacement? Call Us For Fixing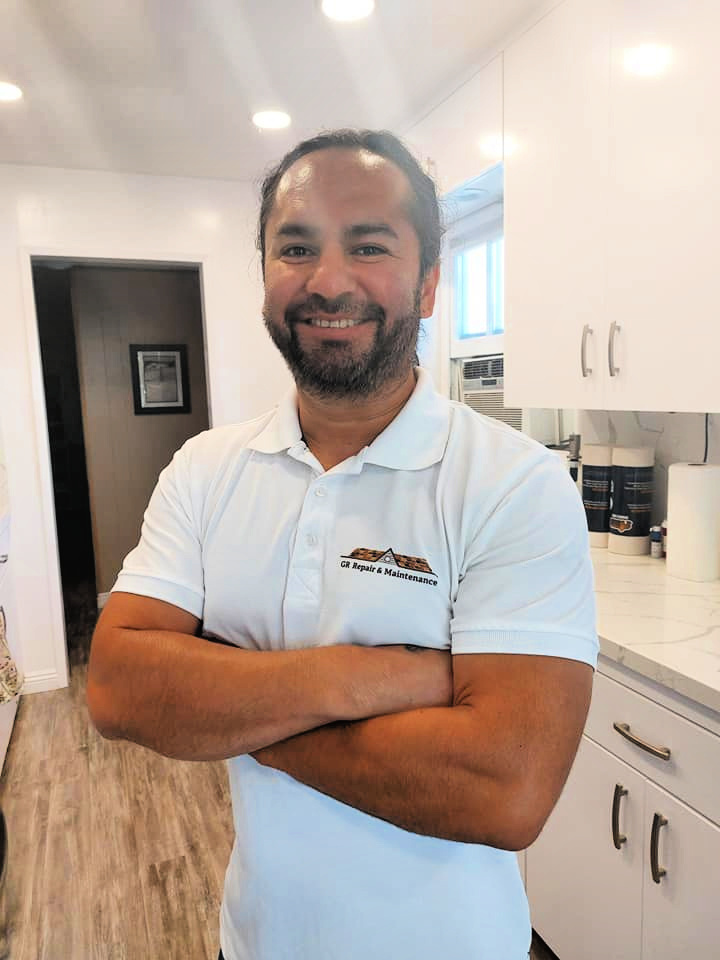 We have 25 plus years
experience in this passion
With over 25 years experience in home remodeling built up a reputation to being the best in the business.
We are licensed, bonded and fully insured and our professional tradesmen are carefully selected using the most stringent tests. They are the best of the best in their respective industry- electrical work, tiling, plumbing, carpentry and in others. Our Services includes: Bathroom Remodeling, kitchen remodeling, Floor Remodeling, Door installation, Drywall, Electrical and more
We are trusted
for over 25 years
Guaranteed
100% satisfaction guarantee.
Trusted
Highly trusted and punctual in the area.
In Addition to our commitment towards excellence our team is:
Long Beach's highly dedicated home remodeling and home renovation firm. At GR Repair & Maintenance, we treat your project as though we were working on our own home. To us, you are not just a customer, you are the most valuable part of the process. It is always our goal to see each job through completely, from the initial concept all the way to the very last finishing touch. This is not just our motto – it is the foundation upon which we have built our business, our reputation, and our success.
Plumbing Services
Uniformed and Licensed
No Travel Charges
Bonded and Insured
Free Estimates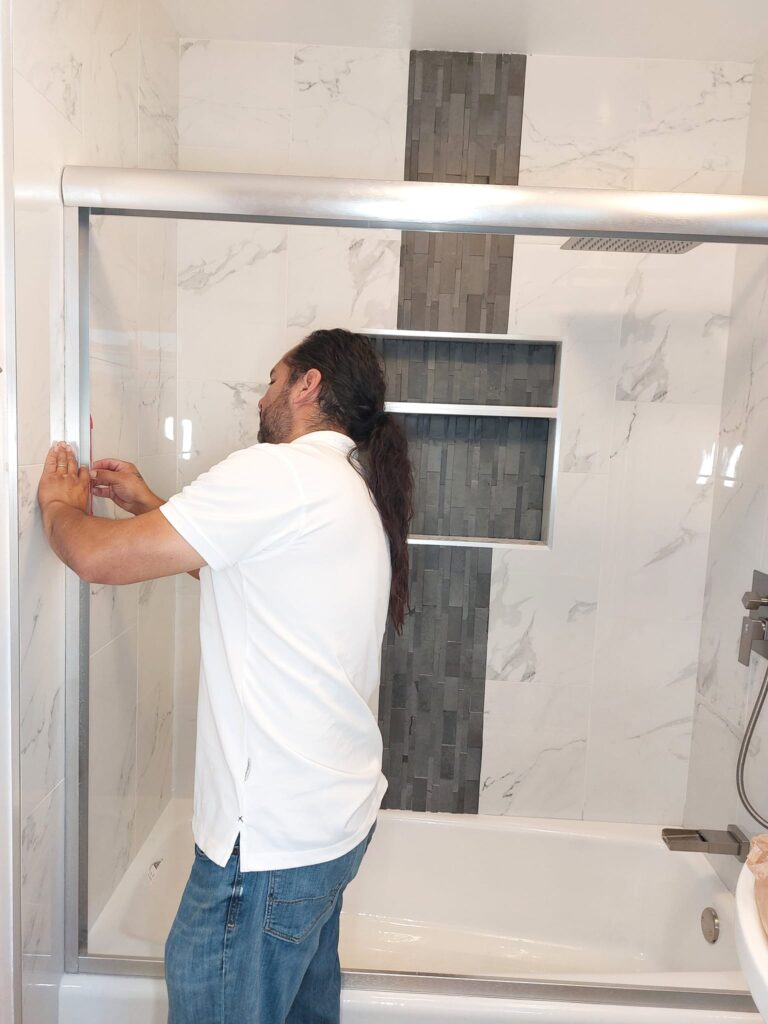 What Our Clients Say
Richard Banfield
2022-08-10
George installed a under the sink RO system he was on time and professional. We have used GR Repair in the past and we'll gladly use them again
These guys were great! They were efficient, kept the workplace clean, put everything back as it was, and overall did a terrific job. Looking forward to calling them again.
I'll start by saying we are very pleased with the completion of our kitchen remodel. We hired George and his company to do the remodel based on other quality work they did for us in our condo. His quote was competitive. Overall the job was completed on time and within budget. The minor hiccups that occurred (what major project doesn't have any) were handled professionally and quickly by George and his team. Great care was taken to minimize any mess. GR Repair and Maintenance is highly recommended.
Kathy Harrington
2022-04-26
Installed new windows and air conditioners. Proficient and professional Exceptional work and attention to all aspects of job
Screen door install with modifications Custom install.
GR Repair and Maintenance repaired a wooden fence for me that was in very bad shape. They also filled some holes along the edge of my roof. They were prompt, thorough, and easy to work with. I was very impressed by their attention to detail, and would not hesitate to hire them again for other work.
Karina C. Rios
2021-09-23
George & team we're very professional & communicative, always arrived exactly when he said they would, and were very thorough. They did a beautiful job replacing my kitchen floor and updating my island countertop to a butcher block breakfast bar. He really took care of all the little details and I am so happy with the results.
Adrienne Henderson
2020-11-12
George and his crew were professional. His pricing was fair and completed the job on time.
Kevin Jeffries
2020-10-13
GR repair and maintenance has performed a number of services at my residence and my rental properties. They're always on time and all work has been completed in a very professional manner. They are polite and observe Covid-19 guidelines. I will continue to hire them for future maintenance projects.
Latest Tips
Your kitchen is one the most used rooms in your house and there are many reasons to do a kitchen remodel. It could be to update appliances or to purchase smaller ones, or expand the kitchen, especially if it is a smaller kitchen. When doing a small kitchen remodel make sure that you make it […]
Read more >>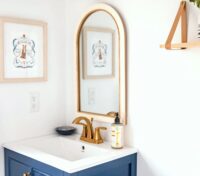 When it comes to potential home renovations, there are all kinds of possibilities available to you. The question is, where do you even begin with your potential home renovations, and which ones take priority on the list of renovations you would like to see happen first around your home? Two of the most popular home […]
Read more >>
Check Out GR Remodeling Website
We're excited to give you a taste of what's to come!
Get ready for what's coming!
We're always thinking of you and your comfort!